Arnold Schwarzenegger's Love Child Didn't Know Arnold Was the Dad, Says NY Post
Arnold Love Child:
Who's My Daddy?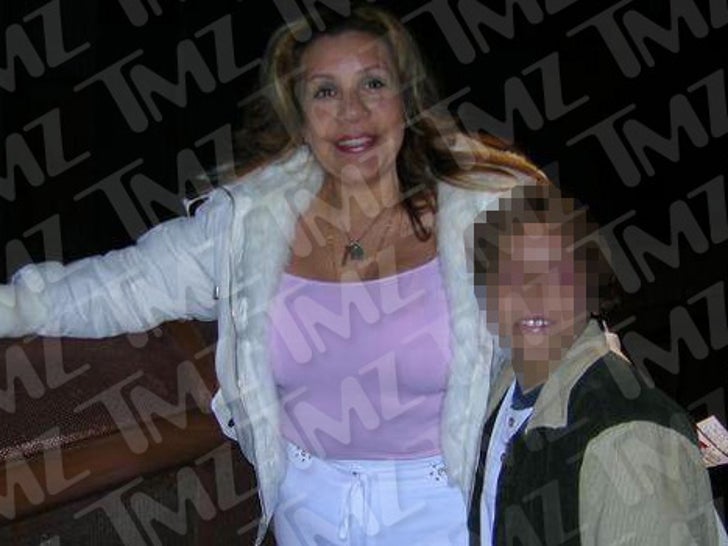 Baena kept the 13-year-old boy in the dark, says the New York Post, and neighbors say he even referred to Baena's current boyfriend as dad.
The paper says Baena's secrecy over paternity ran so deep, her own sister didn't even know until this week. That's strange, because some of Baena's friend who have spoken with TMZ tell us they've know for a while.
As TMZ first reported, Baena didn't list Arnold as the father on the child's birth certificate ... instead putting the name of her husband at the time. But when Baena filed for divorce, she contradicted the birth certificate by saying her husband was NOT the daddy.