Camille Grammer Wants Custody of Kids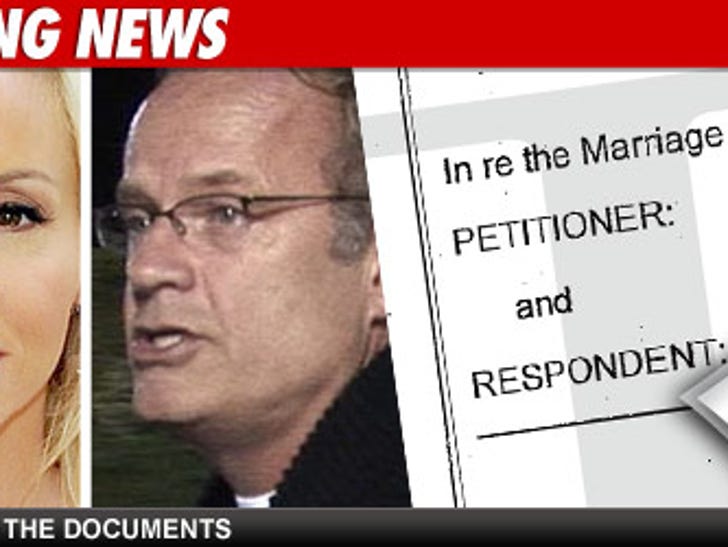 Camille Grammer has fired back at ex-hubby Kelsey Grammer and is asking for primary custody of the couple's two kids ... this according to court documents obtained by TMZ.
In the docs, Camille's lawyers Neal Hersh and Judy Bogen grouse that Kelsey made a "bad faith" media play when he asked the judge last month for primary custody of Mason and Jude.
The lawyers note that the kids live in California and have needs that will go unfulfilled if they leave the state. According to the public documents, Camille is particularly pissed off that Kelsey wants to take the kids out of California for part of the summer, since Jude has had learning problems, repeating kindergarten twice, and Mason wants to go to a local camp.
The documents make it clear -- it's war.