Chyna: TNA Threatened My Job Over XXX Flick
Chyna:
TNA Threatened My Job
Over XXX Flick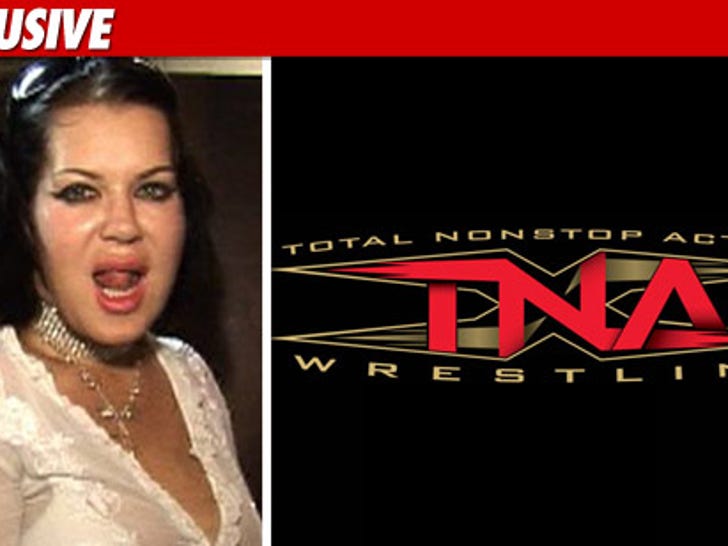 Wrestling superstar Chyna tells TMZ ... she has been told point blank that if her new XXX porn tape is actually released, she will never be allowed to work for TNA Wrestling ever again.
It's a big deal for Chyna -- because she had recently been in talks with the wrestling organization about working out a long term deal ... and before the XXX tape came into the picture, things were looking optimistic.
But now, with the hardcore tape set to be released later this month, Chyna tells us she got a call from TNA honchos warning her that if she lets the tape hit shelves ... the deal is off for good.
Chyna tells us, "The whole thing has been constant drama ... it's all good in the end ... [TNA Wrestling] is missing the boat."
So far, no word from TNA.