Camille Grammer: Kelsey Only Wants My Son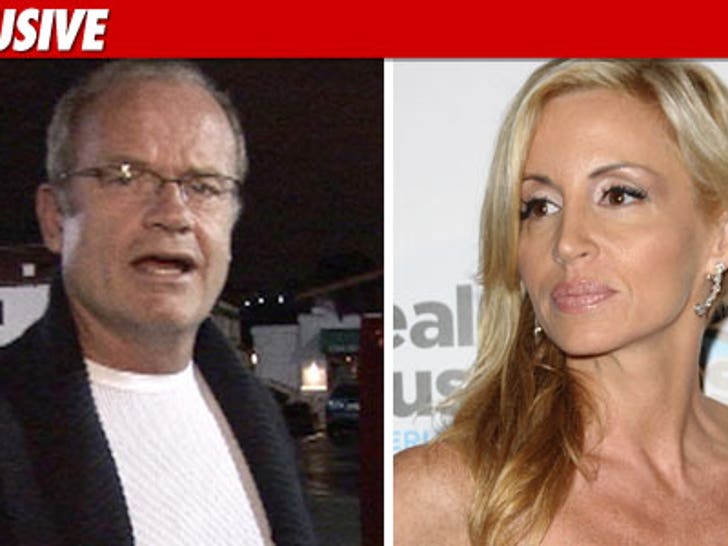 Camille Grammer filed for custody of the two kids she had with Kelsey Grammer because she claims Kelsey only wants his son to come live with him, not his daughter ... sources connected to Camille tell TMZ, but Kelsey's lawyer says it's 100% not true.
Our sources say Camille claims Kelsey only wants his 6-year-old son, Jude, to come live with him in New York City and not 9-year-old Mason.
Kelsey's lawyer, Lance Spiegel, tells TMZ, "Their statement is inaccurate, as indicated by our papers filed with the court today. Kelsey's priority is to protect both of his children and he will not make further comment, except that their statement is inaccurate."