TMZ Live: Why No One Buys the Fake 'Blake' Defense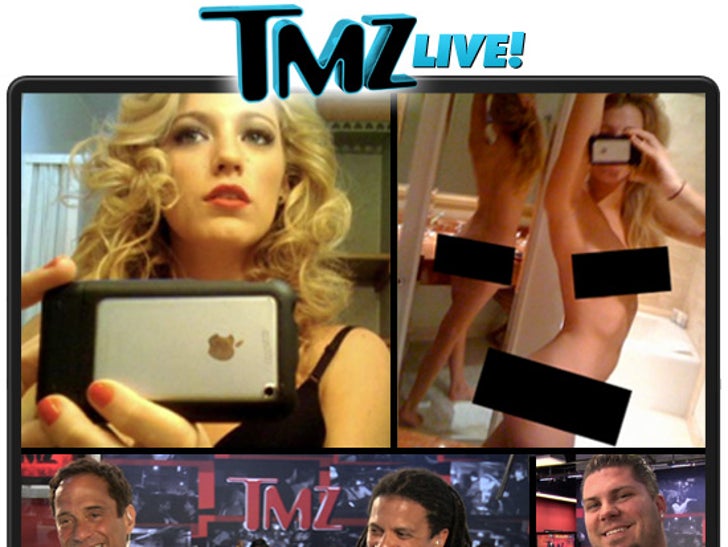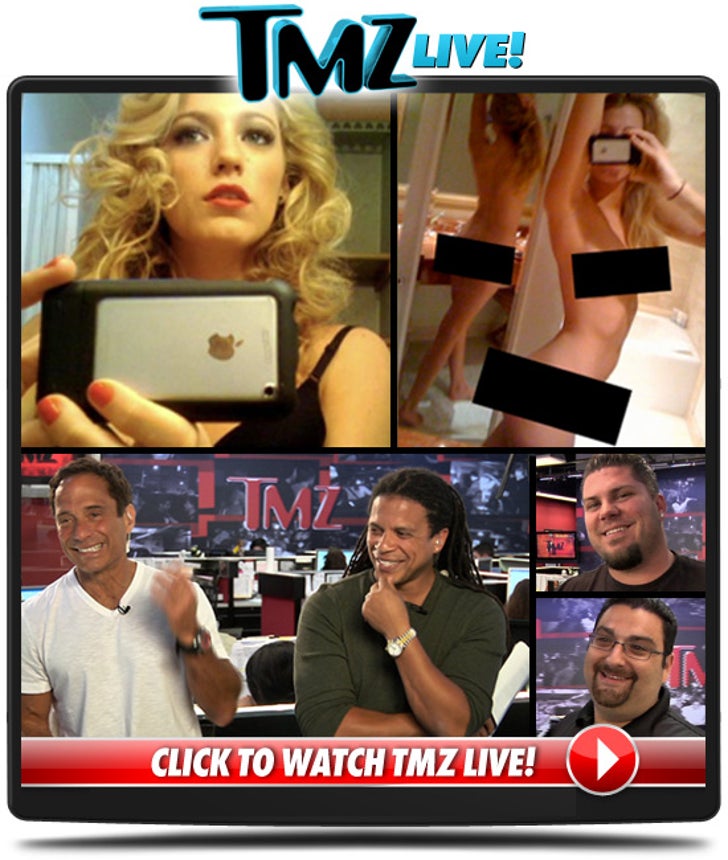 (0:00) Blake Lively is making a HUGE mistake for not owning up to the nude photos ... you know, IF it really is her.
(5:40) Blake's alleged nude pics ... EVERYONE in the newsroom thinks it's her.
(8:40) Why Blake's people should own up to the pics ... you know, if it really is her.
(13:50) Arnold and his son had a VERY public meal together today ... was it just for show?
(15:30) Rihanna's deadly new music video is pushing a lot of buttons. Charles is on her side ... Harvey and Max aren't.
(28:20) Harvey says Arnold and Maria are DEFINITELY getting divorced.
(29:50) Why Arnold's mistress isn't in trouble over their love child's birth certificate.
(36:30) Paris Hilton's reality show debuted -- we show you a ridiculous scene from it.
(39:40) Harvey explains why Paris is full of it for crying over her sex tape.
(44:10) More drama for Lindsay Lohan -- her electronic monitoring device went off. Mike and Harvey explain how it was just a big mistake.
(47:40) Harvey is officially darker than Charles now.