Greased Lightning -- Connected to Conaway Again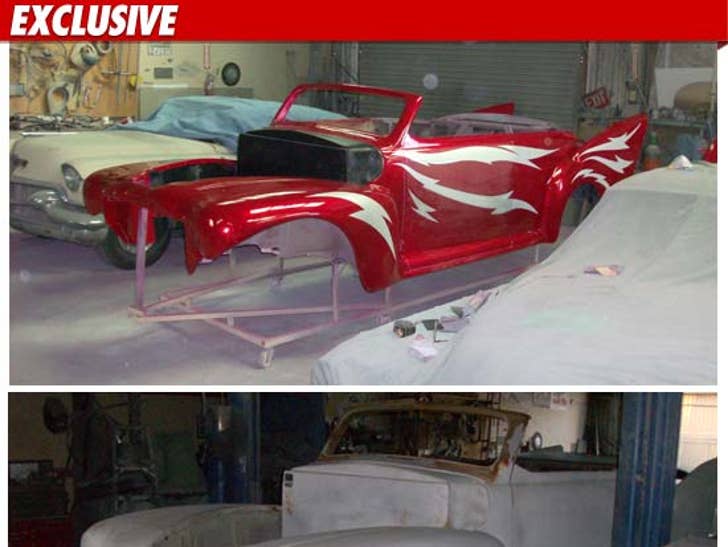 Jeff Conaway and the car known as Greased Lightning are forever linked -- so it's only fitting that during the week he passed away, a big-time car collector acquired one of the famous rides.
Volo Auto Museum in Illinois tells TMZ they had been trying to get their hands on one of the famous cars from "Grease" for years (they used a few in the movie) and just this week completed a deal to get one.
The museum was able to find one of the cars used in the movie at a restoration shop in California. The owner was located in New York and passed away while it was still being worked on. The shop owner took hold of the title through the courts and Volo agreed to buy it off them -- and pay for them to finish restoring it. The total cost figures to be in the low six figures.
Conaway's history with the fabled car is a dark one. He said during an episode of "Celebrity Rehab" that he was dropped during the filming of the Greased Lightning scene ... and it was that back injury that started his addiction to painkillers.