'Gatsby' Producers Drop $$$ On Restored 1920s Cars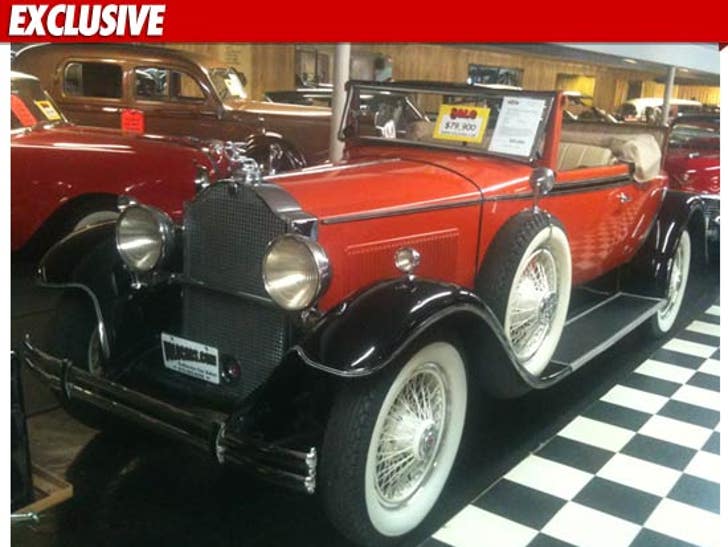 Leo DiCaprio will be rolling around the set of "The Great Gatsby" in several authentic, restored cars from the 1920s ... and TMZ has learned producers dropped a TON of cash to make sure they got the real deal.
Sources connected to the production tell us ... filmmakers went to the Volo Auto Museum in Illinois last week and BOUGHT a pair of 1929 Duesenbergs and a 1929 Packard -- both intended to be used by DiCaprio's character, Jay Gatsby.
TMZ spoke to a rep from Volo who tells us three cars are valued at anywhere from $800 thousand to $3 MILLION each -- but the rep wouldn't reveal how much cash producers plunked down for the rides.
We're told the cars are scheduled to be shipped out to the movie set in Australia in the next few weeks.
Fun Fact: 'The Great Gatsby' takes place during the summer of 1922 ... so, technically, these cars weren't even on the roads yet ... but they're still cool.