Ja Rule -- Big Plans Before and During Jail Stint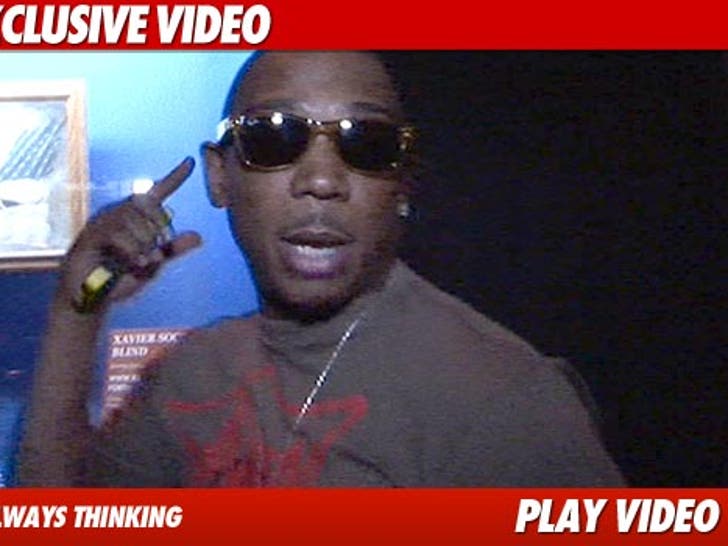 Ja Rule is just days away from turning himself in for a two-year stint behind bars, but he has a list of things he wants to do before he goes in ... and even more he wants to get done while inside.
Ja told our photog in NYC this weekend ... he's putting the finishing touches on his album and shot three music videos already. When he's inside, Ja wants to get his GED, write a book, and maybe learn an instrument.
At least he won't be bored.