Ex-WWE Star X-Pac -- I Was Molested as a Kid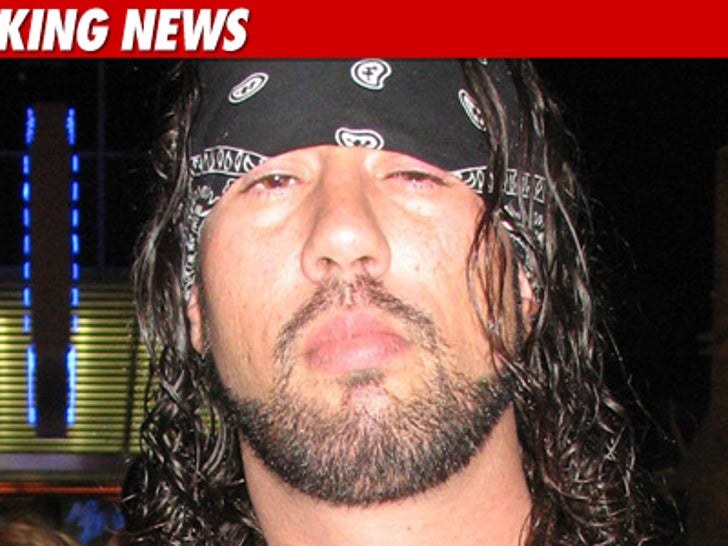 Former WWE wrestler X-Pac says he suffered years of sexual abuse as a child -- and he's opening up about his emotional struggle in the hopes of helping other victims cope with their pain.
X-Pac -- a.k.a. Sean Waltman -- took to his blog Monday to praise wrestling legend Mick Foley for the work he's been doing with the Rape Abuse & Incest Network ... especially because Sean himself is a "survivor of repeated sexual abuse/molestation from about age 5 to around the age of 12."
For the first time ever, Waltman revealed details about the abuse -- saying his abusers were both male and female. X-Pac adds, "The most psychologically damaging incidents came at the hands of an adult male who actually brought me to my first pro wrestling match."
Waltman says he finally told his family about the abuse when he was in his 20's -- explaining, "It's so difficult for victims of sexual abuse to come forward. The shame & fear involved in coming forward is overwhelming."
"Feeling like it's our fault or fearing what people will think of you prevent many from ever coming forward ... I choose to talk openly about it, hoping it may inspire others to come forward and expose these people."
X-Pac continues, "This is a huge step in dealing with the psychological damage done to the victim & can also save others from having to suffer the same fate. So I can't thank Mick enough for his work with RAINN."