Dykstra -- To Be Charged with 2 Dozen Alleged Crimes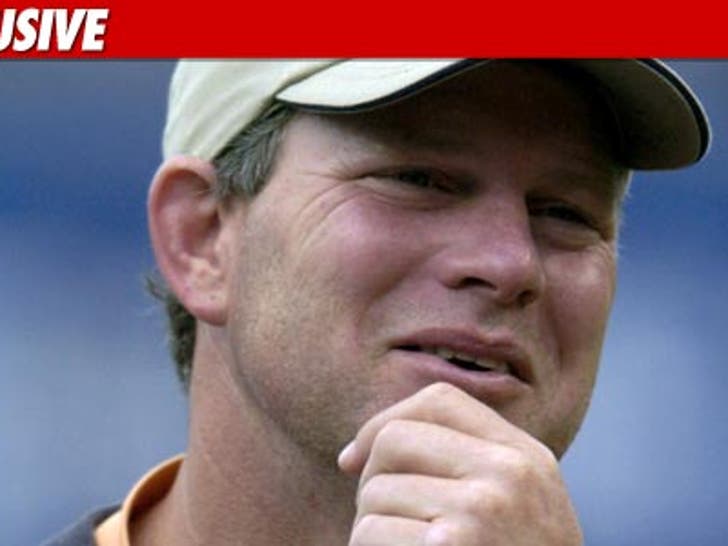 Lenny Dykstra will be hit with 25 criminal charges today -- including auto theft ... TMZ has learned.
Sources connected with the criminal probe tell TMZ ... Dykstra got a heads up this weekend, informing him the Los Angeles County District Attorney will press multiple charges ... including auto theft, identity theft, and drug allegations. Dykstra was told he'll be arraigned later today.
Our sources also say Dykstra won't be alone -- his accountant will be a co-defendant.
Sources say the D.A. plans to recommend bail be set at $500,000 for Dykstra ... but we're told that amount could change.
The charges are unrelated to Dykstra's April arrest, where he was charged with one felony count of embezzling from a bankruptcy estate.