MLB Legend Mark Grace -- Busted for DUI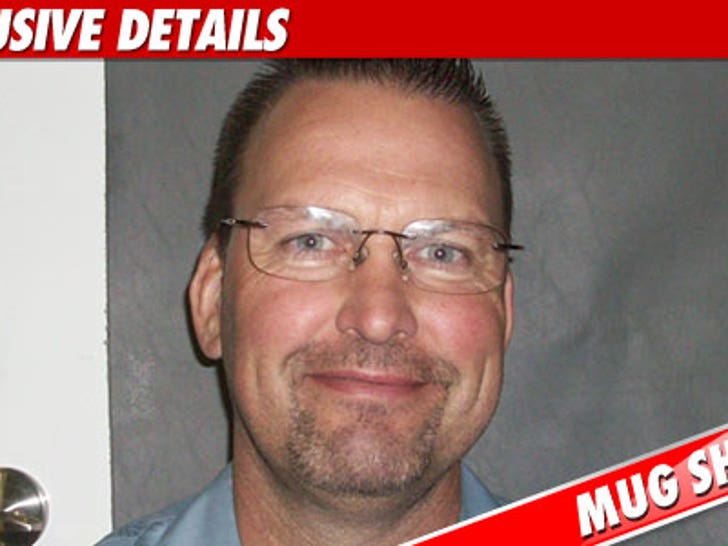 Former Chicago Cubs superstar Mark Grace was arrested for drunk driving in Scottsdale, Arizona on Memorial Day ... and according to the police report, Mark has good taste in scotch.
According to the police report, obtained by TMZ, cops observed Grace in his 2009 Jaguar weaving in and out of his lane around 1 AM on May 30. Once officers pulled him over, cops say Grace -- who had a female passenger in the car -- admitted to "having a few drinks."
According to the report, Grace said he had consumed two glasses of Macallan scotch earlier that evening -- one of which he finished "5 minutes before the stop."
Cops say 46-year-old Grace -- who's now an announcer for the Arizona Diamondbacks -- also had "bloodshot and watery eyes" ... and he did not have his wallet or license with him at the time of the arrest.
When the officer asked, "How do you think you did on the field tests" ... Grace replied, "Not well enough."
Grace was handcuffed and taken to a nearby command post -- where blood was drawn to measure his blood alcohol level. The results of the blood test have not been returned.
Grace was booked on DUI with a blood alcohol content of .08 or more, DUI impaired to the slightest degree, improper right turn, driver's license not in possession and failure to carry registration in vehicle.