Peyton & Eli Manning -- Good Cop, Better Cop
Peyton & Eli Manning
Good Cop, Better Cop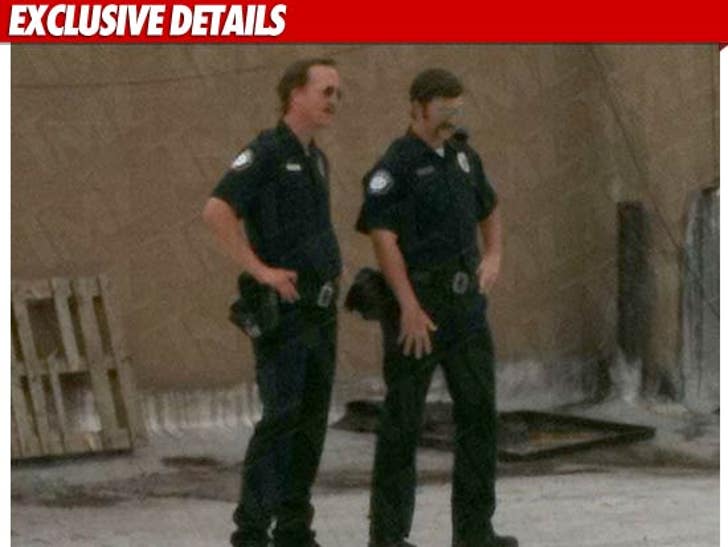 Bad boys, bad boys, whatcha gonna do ... whatcha gonna do when you no longer have steady gainful employment????
Peyton Manning and younger brother Eli were spotted in Brooklyn last month sporting police uniforms for a video shoot.
TMZ spoke to a rep from DirecTV who tells us the whole thing is part of a project for DirecTV -- but insisted it's NOT a commercial.
We're told Eli had one really great performance ... but Peyton was far more consistent.