Cops: Teen Says Weiner Was Not 'Inappropriate'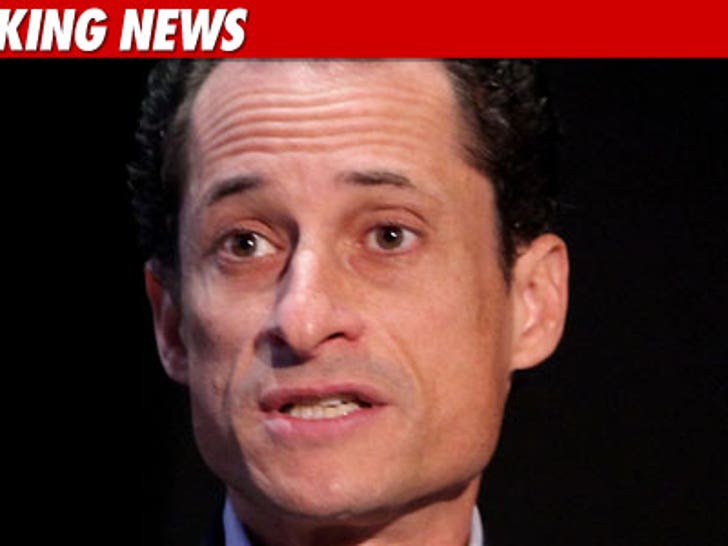 Delaware police yesterday interviewed a teenager girl who exchanged messages with Congressman Anthony Weiner -- but she did not tell them anything that would indicate anything "inappropriate" went down between her and Weiner.
Both the girl's mother and Weiner's rep maintained the messages were not of an explicit nature, her mother telling the NY Post, "Representative Weiner never tweeted her anything inappropriate."
New Castle County Police interviewed the girl yesterday and issued a press release, saying, "Detectives have conducted an interview with the teen and she has made no disclosure of criminal activity nor inappropriate contact by the Congressman."