Faizon Love Arrested for Domestic Violence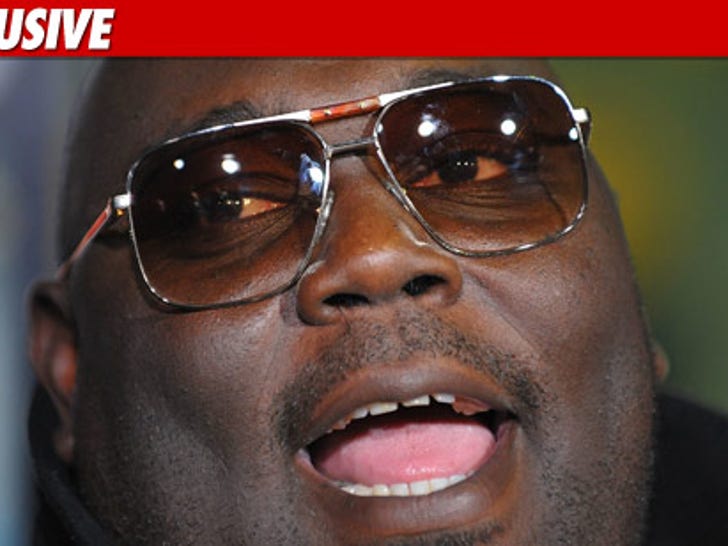 Faizon Love -- who voices Bruce the Bear in the upcoming travesty "Zookeeper" -- was arrested early Friday morning for domestic violence ... TMZ has learned.
According to jail records, Love was booked into custody at 9:07 AM PT Friday.
What's interesting ... even though jail records indicate he was arrested for fourth degree domestic assault -- the lowest DV charge there is -- bail has been denied and Love is still in custody.
Love is currently on probation for assault and that could be why he's been denied bail.
Love's attorney had no comment.
UPDATE: Faizon finally got out, posting $10,000 bail at 2:01 PM PT.