Ja Rule's Wife -- Our Money Situation Is A-OK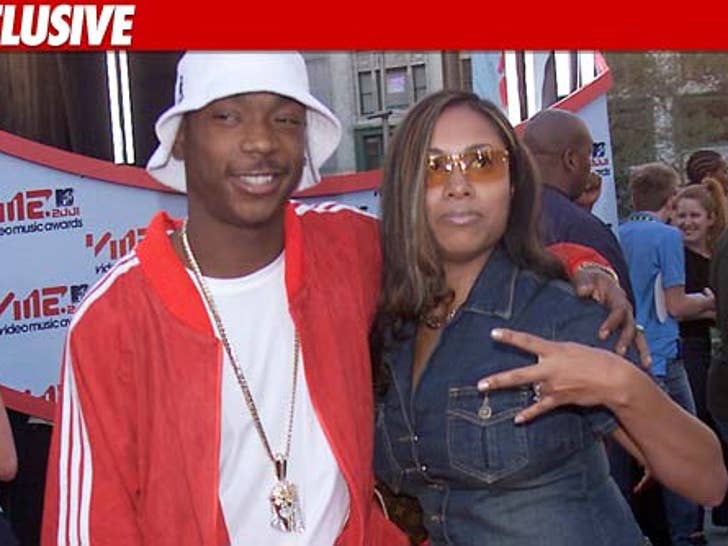 Ja Rule's family will not go BROKE during his stint in the pokey -- this according to his wife ... who insists Ja personally took care of their financial situation before he checked into prison Wednesday.
Ja's wife Aisha tells TMZ, "He did leave us well off. All of the rumors about Ja being broke are far from true."
Aisha adds, "Ja made sure ... that me and my kids wouldn't need anything as far as income goes. He planned well before he went in."
"We won't be bad ... even for a little bit -- that was Ja's first priority as a man who makes sure family comes first."
Ja was sentenced to serve two years in a NY state prison stemming from a gun-related arrest back in 2007.