Crystal Harris Ditched Hugh Hefner Over Money and Music
Crystal Harris
Ditched Hefner
Over Money and Music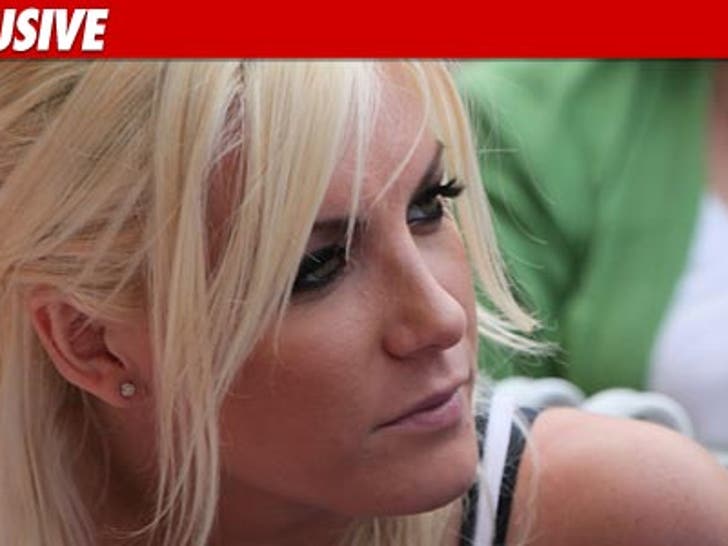 Hugh Hefner was left at the altar because his 25-year-old fiancee Crystal Harris wanted two things -- a bigger allowance and a career in the music biz.
Sources close to Crystal tell us she was fed up with the "couple hundred dollar" weekly allowance she got from Playboy -- and wanted to make her own cheese.
Sources involved in planning the massive wedding say Crystal felt like she "couldn't be married to Hef and have a successful music career" -- even though millions and millions of people are married with careers ... and with MUCH less money.