[AUDIO] Crystal Harris -- Hugh Hefner Won't Get Married Ever Again
Crystal Harris
Hef Will Never
Get Married Again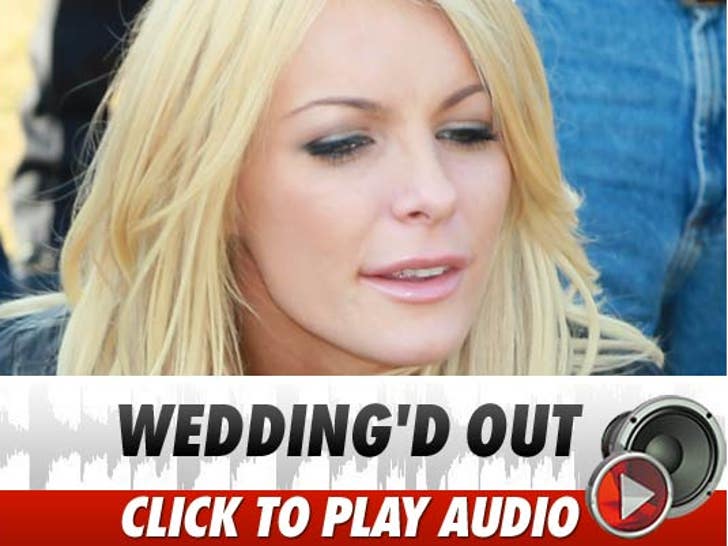 Twice-married Hugh Hefner will remain a swinging bachelor until he's dead -- at least according to the woman he was supposed to marry this weekend.
Ex-fiancée Crystal Harris went on KIIS FM with Ryan Seacrest this morning -- days after she called off her wedding with Hef -- claiming the Playboy mogul has now bowed out of the marriage game ... for good.
According to Crystal, Hef had only agreed to marry her because he believed it was what she wanted -- and he was actually RELIEVED when she called the whole thing off.
Crystal said the Playboy way of life just rubbed her the wrong way -- adding, "This isn't the lifestyle for me. Multiple girls around all the time. The Playboy lifestyle. I just wanted to be true to myself."