Mel Gibson Sued In Recycled Rubber Dispute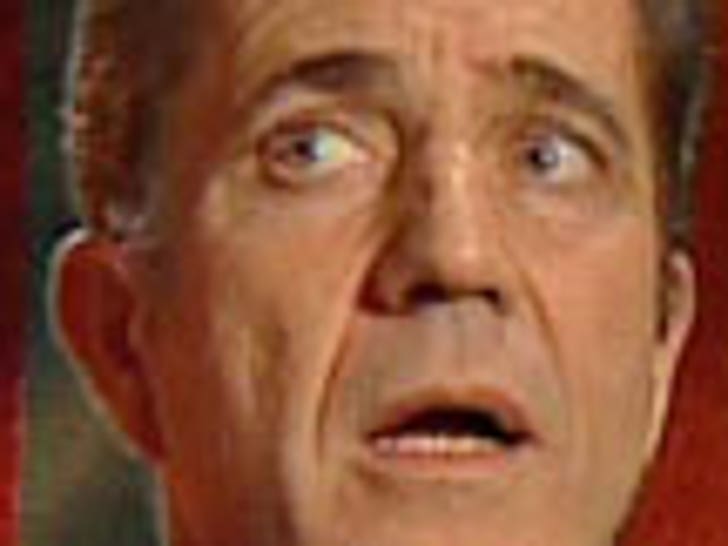 Mel Gibson is being sued by a man who claims Mel cajoled him to put his life savings in a newfangled technology to recycle tires ... the guy lost it all and now claims Mel is swindling him.
Nader Sherif met Mel at a dinner party in 2007. According to the lawsuit, Nader claims Mel started jawboning him about a Malaysian company called Green Rubber, which developed a technology to devulcanize rubber so old tires could be recycled.
Sherif claims Mel tried convincing him to invest $200,000 in the company -- his entire life savings. Sherif says he was resistant, but someone from the company who was present at the dinner assured him the company would re-purchase Sherif's stock for the full face value whenever Sherif wanted.
But Sherif was still uneasy, telling Mel he had just had a child and could not afford to lose money. Sherif alleges Mel -- who is a "significant investor" in the company -- then told him if the company wouldn't make good, Mel would buy the shares from Sherif for the full $200,000.
Short story -- Sherif was going through hard financial times and wanted Green Rubber to buy his stock back. Sherif claims the company repeatedly refused to do so, and he then went to Mel, who allegedly ignored his demand.
Sherif is suing for $200,000 plus interest. We could not reach Mel's rep for comment.