'Real World' House -- PISSING OFF the Neighbors
'Real World' House
PISSING OFF the Neighbors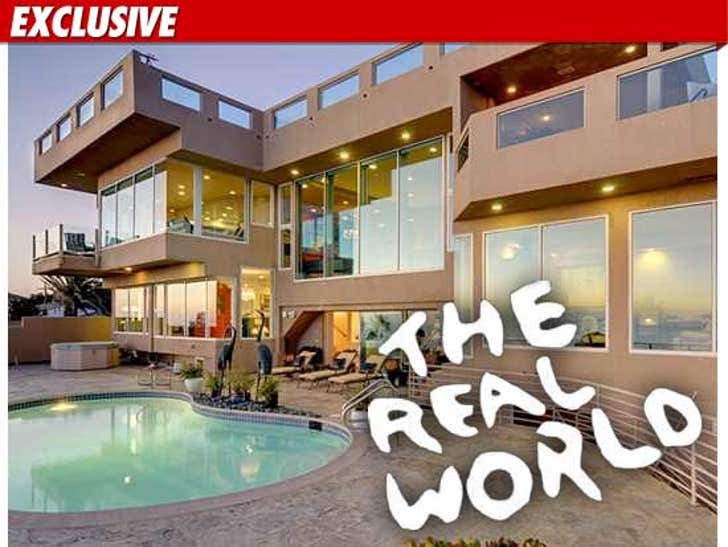 The cast of MTV's "Real World" Season 26 hasn't even moved into their new house in San Diego -- but TMZ has learned, some neighbors have already called the cops to complain about the racket.
Law enforcement sources tell TMZ, they've received multiple complaints about construction, noise, and parking problems -- ever since MTV moved into the swanky La Jolla neighborhood.
But we're told, MTV isn't breaking any rules -- cops have checked the house out several times ... and so far, they haven't found a single code violation.
But all that might change ... once the cast moves in.