Shaunie O'Neal: I Was Offered a 'Shaq Sex Tape'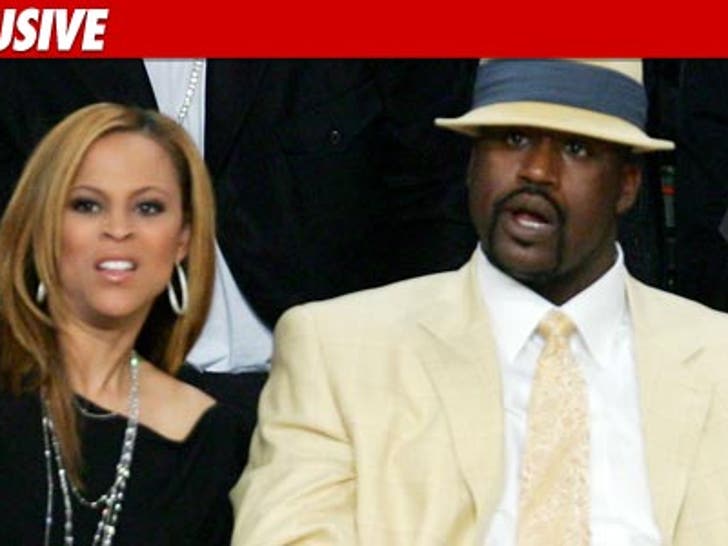 Shaquille O'Neal's ex-wife says a former friend of the NBA star tried selling her a copy of what he claims is a sex tape featuring Shaq with various other women.
A rep for Shaunie O'Neal tells TMZ ... the man making the sex tape claims, Robert Ross, set up a meeting with Shaunie back when she had split from Shaq ... and offered to sell her the tape. Ross claims the tape shows Shaq with other women while he was still with Shaunie.
Ross claims Shaq would bring women to Ross' home and a security camera captured the action.
Shaunie says she never saw any footage -- and can't confirm if it actually exists -- but says she turned Ross down flat because she "wanted nothing to do with it."
TMZ broke the story ... Ross claims he was later kidnapped and attacked by 7 gang members -- including the leader who was friends with Shaq -- who were after the tape. The 7 men are currently on trial for kidnapping and various other charges. Ross testified in the ongoing preliminary hearing that the men threatened to kill him if he didn't fork over the tape. He claims the tape was erased.
Shaunie says she doesn't believe Ross's story ... because he's a "liar" who falsely claimed he and Shaunie had a romantic relationship after she separated from Shaq.
A rep for Shaq had no comment.