Mystery Settlement in 'Hangover 2' Tattoo Lawsuit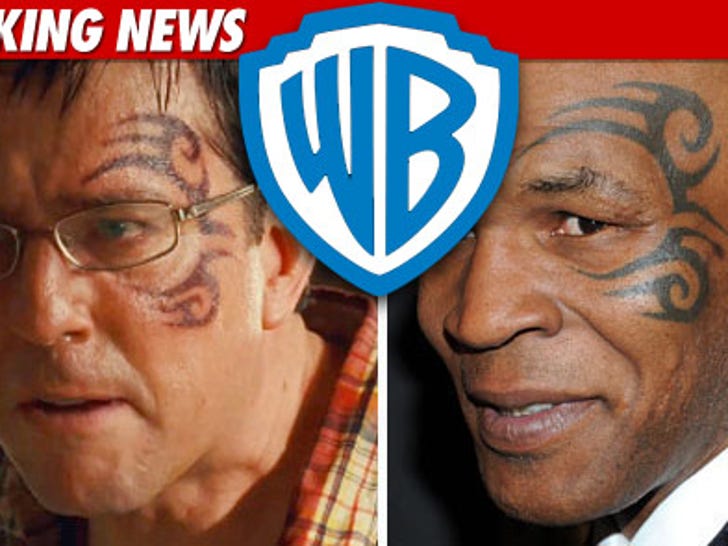 Ed Helms' face tattoo will remain permanent after all ... now that the studio behind "Hangover 2" has struck a settlement with the artist who claims he owns the copyright to the famous design.
Warner Bros. just announced it has "amicably resolved" its dispute with tattoo artist S. Victor Whitmill -- the guy who put the original face tat on Mike Tyson.
Whitmill sued the studio back in April -- claiming WB never asked for permission before they slapped his work on Ed's face ... a gag that proved to be a HUGE plot point in the movie.
The terms of the deal are confidential -- but due to the fact that WB was going to have to digitally alter the tat on Ed's face for the DVD version of the flick if the two sides couldn't reach an agreement, we're guessing Mr. Whitmill's design didn't come cheap.