Nate Dogg's Baby Mama -- Fluff, Fold, Call 911!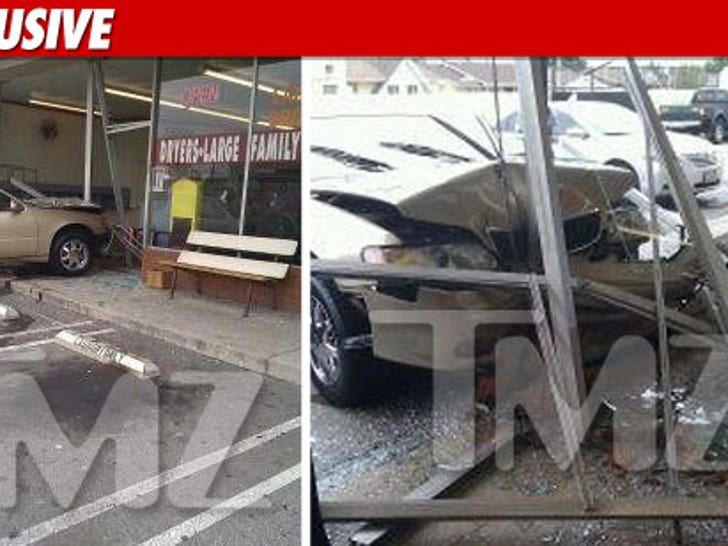 It was just another day at the laundromat for Nate Dogg's baby mama Rhoda -- until an out of control car SLAMMED into the front of the L.A. area shop -- and almost took her out!
Rhoda tells us -- she was washing her clothes and chatting on her phone when the car came crashing through the front of the laundromat -- and within two feet of striking her.
Rhoda says she was showered in broken glass that exploded in her direction from the impact -- with pieces even getting caught in her hair -- but fortunately, she wasn't injured.
In fact, Rhoda kept her composure and quickly dialed 911 ... and emergency responders quickly raced to the scene.
As for the driver, we're told she appeared to be OK.