'Hangover 2' Star: I Ain't Giving Back Poker Winnings
'Hangover 2' Star
I Ain't Giving Back
Poker Winnings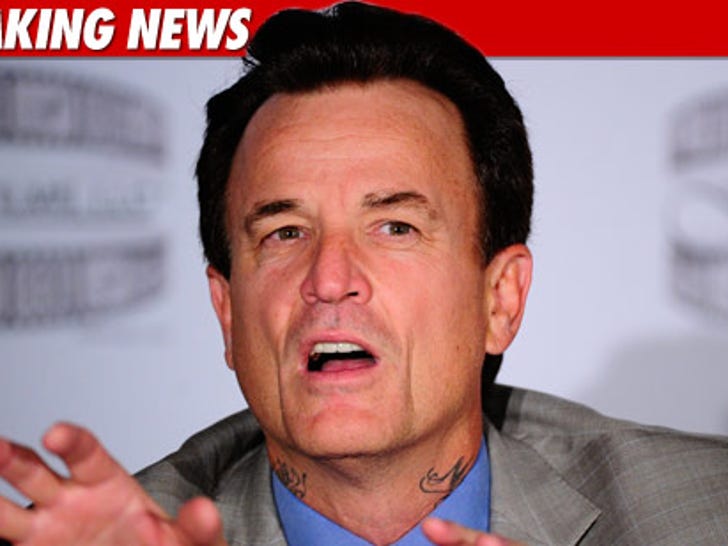 "Hangover 2" star Nick Cassavetes says he ain't returning a single cent of the $73,000 he allegedly won from a convicted Ponzi-schemer during several celebrity-filled poker matches.
Cassavetes' lawyer is firing back against allegations the actor "improperly received funds" during the high-stakes poker games involving crooked hedge fund manager Bradley Ruderman -- who's now serving time in prison.
According to his lawyer, Nick will fight any efforts to recover the $73k from him -- because he feels he won it fair and square.
As we previously reported, several celebrities including Tobey Maguire and Paris Hilton's sex tape partner Rick Salomon are being sued for the same reason -- as trustees in Ruderman's bankruptcy case scramble to recover the con man's money ... to repay his victim's.