Joe Francis: Hollywood Poker Is 'Perfectly Legal'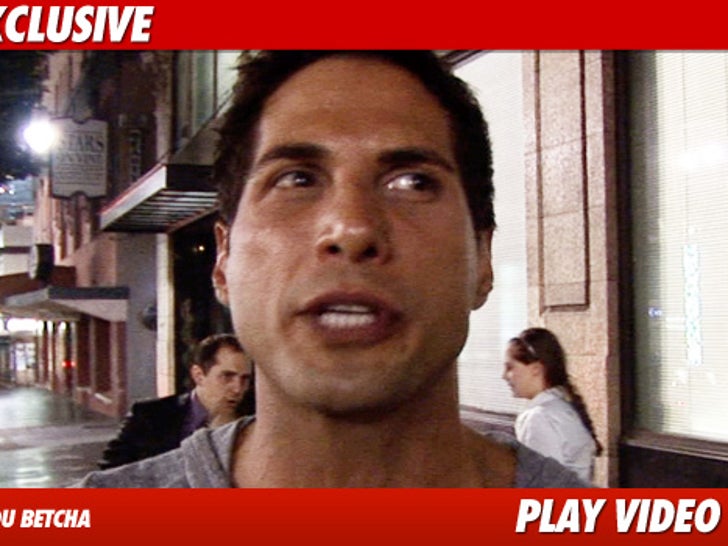 "Girls Gone Wild" kingpin Joe Francis -- who was named as a player in the Tobey Maguire poker scandal -- is adamant the card games are "perfectly legal" ... and he can back it up!
Francis was leaving Katsuya in Hollywood last night ... when he told us the legendary Hollywood games have been going on for "quite a while."
Joe also claimed he had a lawyer research the law about private poker games and found out, "As long as [the games] are between those few [players] and there's no house that takes a commission ... all these games that go on in Hollywood are perfectly legal."
TMZ spoke with powerhouse poker attorney Marc Zwillinger -- who reps the interests of poker players including through the Poker Players Alliance -- who backed up Joe's claim ... telling us, "Private home games in California are not illegal where there is no 'house.'"