NBA Draft Pick: 'I Wanna Support My Parents'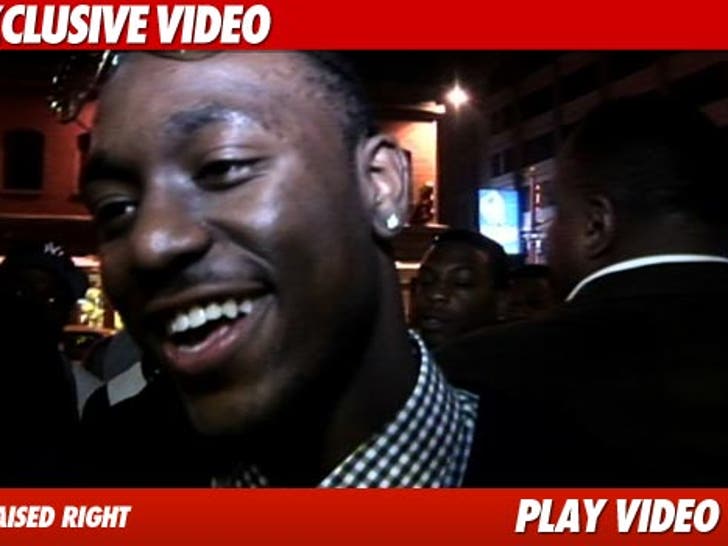 You can't say Kemba Walker doesn't have his priorities in order -- because hours after he was selected by the Charlotte Bobcats, he told our photog his first priority when he gets paid ... is mom and dad.
Of course, with the NBA lockout looming ... that might be a while.
Stay patient, Mr. and Mrs. Walker!