Kemba Walker -- Get Drafted, Get ASSted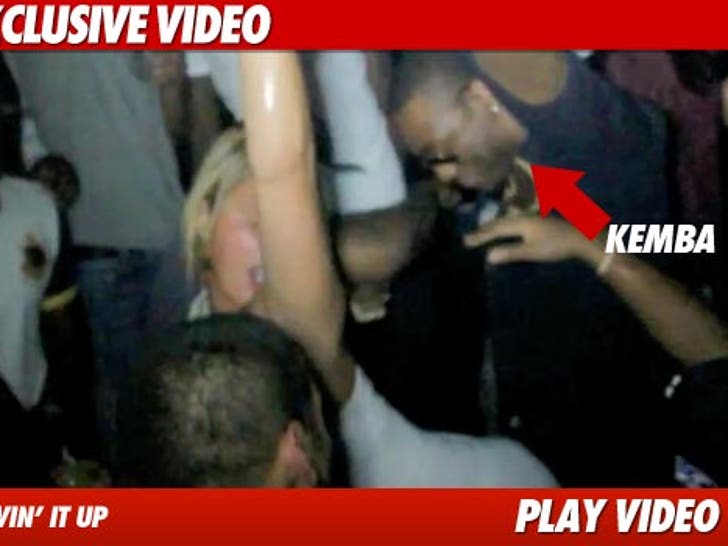 Kemba Walker had only been drafted into the NBA for just a few hours when he took part in a very important initiation ritual -- letting a random club hoochie grind her ass in his crotch.
Kemba -- along with fellow draftees Marcus and Markieff Morris, and Milwaukee Bucks star Brandon Jennings -- hit up Greenhouse in New York City on Thursday night, where Cardiac Kemba enjoyed the affections of the lovely blonde while drinking massive bottles of champagne, and someone -- didn't appear to be Kemba -- made it rain.
Welcome to The Association.