Bristol Palin: Levi Johnston Did NOT Rape Me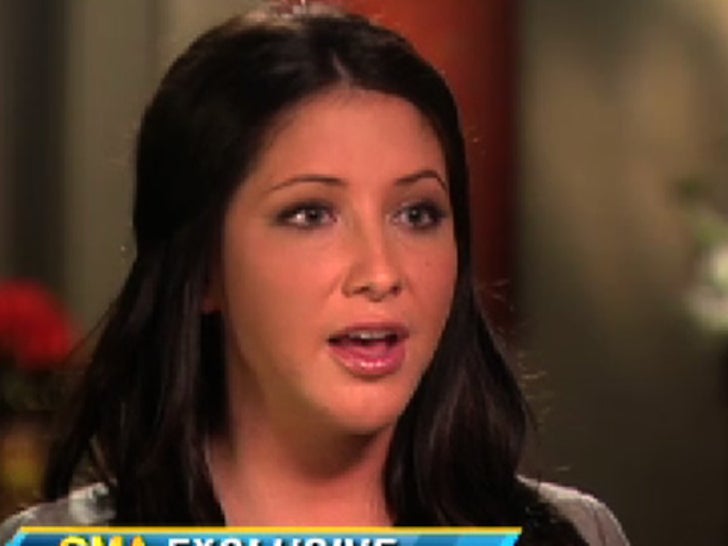 Bristol Palin insists Levi Johnston is no rapist -- but still stands by the statement she makes in her new book ... that her 21-year-old baby daddy "stole" her virginity when she was just 15.
Bristol sat with "Good Morning America" today to discuss the book -- entitled "Not Afraid of Life: My Journey So Far" -- claiming she used the word "stolen" because "that's what it felt like."
But Bristol quickly adds -- "I'm not accusing Levi of date rape, or rape at all. But I am just looking back with the adult eyes I have now, and just thinking, that was a foolish decision."