Karissa Shannon DUMPS 'Smallville' Star BF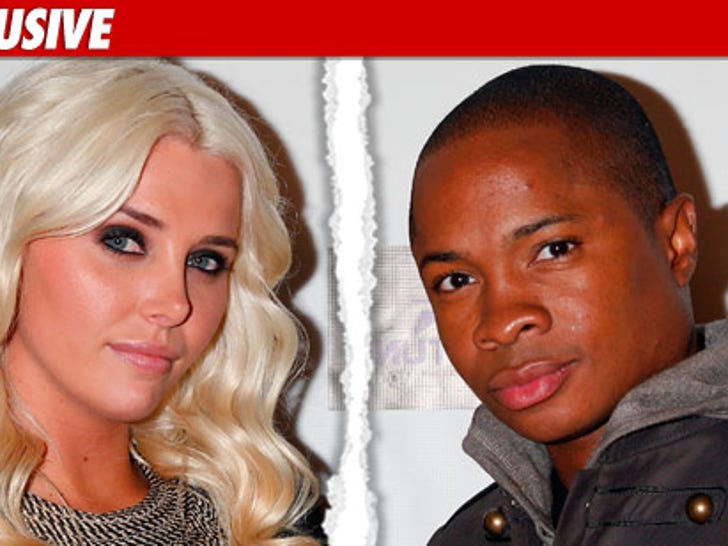 Their chart-topper hasn't even been released yet -- but TMZ has learned Playmate Karissa Shannon and "Smallville" star Sam Jones have just called it quits.
According to sources connected with the ex-couple, Karissa pulled a cruel bait-and-switch before she dumped the actor.
First, she told Jones she needed to move back into the Playboy mansion for professional reasons ... but after he helped her pack up her stuff ... she dropped the hammer, confessing she was actually moving in with her twin sister ... and their relationship was over.
Sigh. And we were JUST starting to get that damn song out of our heads.