Pamela Anderson Sued For Building Failure
Pamela Anderson
Sued For Building Failure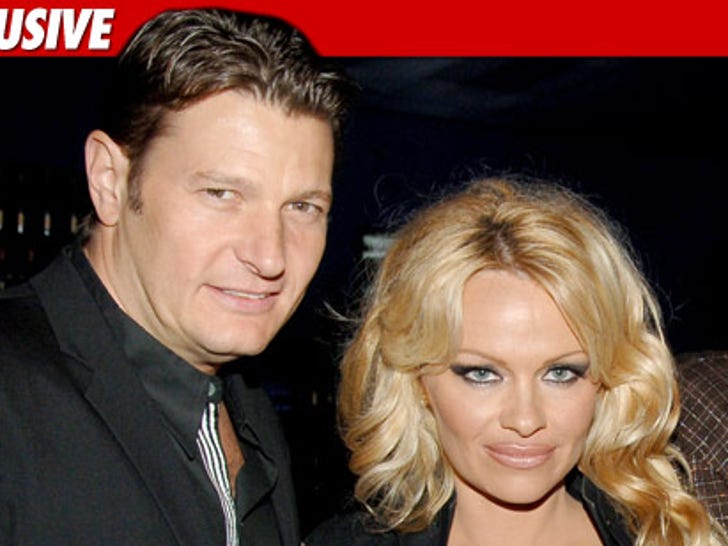 Pamela Anderson is being countersued by a big-time developer/former boyfriend who claims her flakiness cost him $22.5 million.
Laurence Hallier, who runs a company that built the Panorama Towers in Las Vegas, signed a deal with Anderson back in 2006, in which she promised to promote the sale of the condominiums by making various personal appearances, and in return she'd get her very own condo.
Short story ... Hallier says in his lawsuit, unlike Leo DeCaprio, who was so effective in promoting Panorama he helped sell more than 100 condos, Pam flaked on appearance after appearance.
Hallier blames Pam on his company's failure to sell a number of the condos and is suing for $22.5 million --- which represents losses from the unsold units.
Pam has already sued Hallier for $1 million, claiming he never gave her the condo he promised. Pam says according to her deal, if she didn't get the condo Hallier was supposed to pay her $1 million, but Hallier says she's not entitled to the dough because she didn't perform her duties.
We contacted Pam's rep. So far, no comment.
Las Vegas condos -- bad gamble.