Mel Gibson Settles Divorce Case with Wife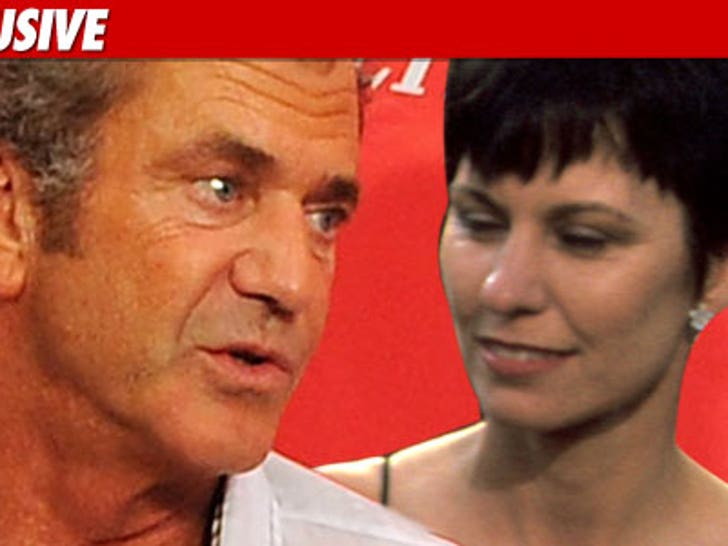 Mel Gibson and soon-to-be ex-wife Robyn have settled their divorce case.
Robyn Gibson's lawyer, disso-queen Laura Wasser, appeared before the judge this morning and announced Mel and Robyn have reached full agreement on the terms of their divorce ... in particular, the property settlement.
The lawyers are drafting the final paperwork and the judgment is expected to be entered at the end of August, making the divorce official.