Jonny Fairplay -- DUMPED By 'Top Model' Wife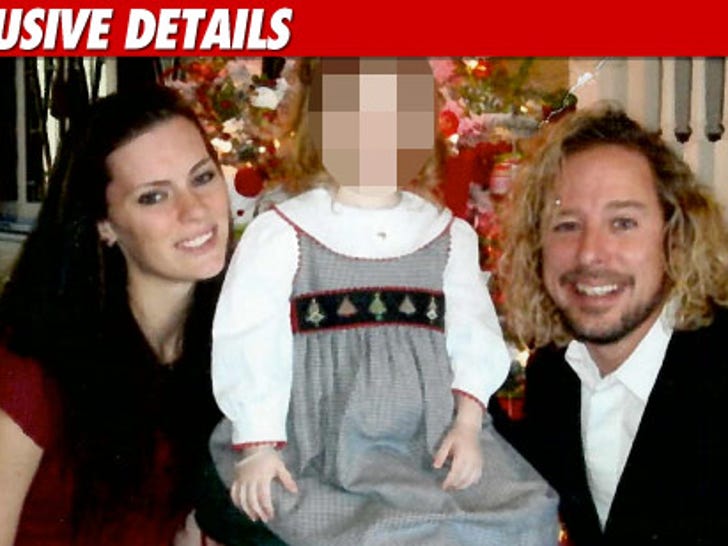 Jonny Fairplay -- the most hated "Survivor" villain of all time -- tells TMZ his super-hot "America's Next Top Model" star wife has walked out on their marriage ... and she took their kid with her.
Fairplay -- real name Jon Dalton -- says Michelle Deighton called it quits a couple of weeks ago ... but she didn't give him a REAL reason for the split ... only that she just doesn't want to be with him anymore.
Jonny tells us, he already filed for legal separation in North Carolina -- and plans to fight for full custody of their daughter.
It's not the first time Jonny's been tossed aside ... back in 2007, Danny Bonaduce launched him into a painful faceplant during an awards show ... and Jonny ended up in the hospital.