Macho Man -- Bad Heart Killed Him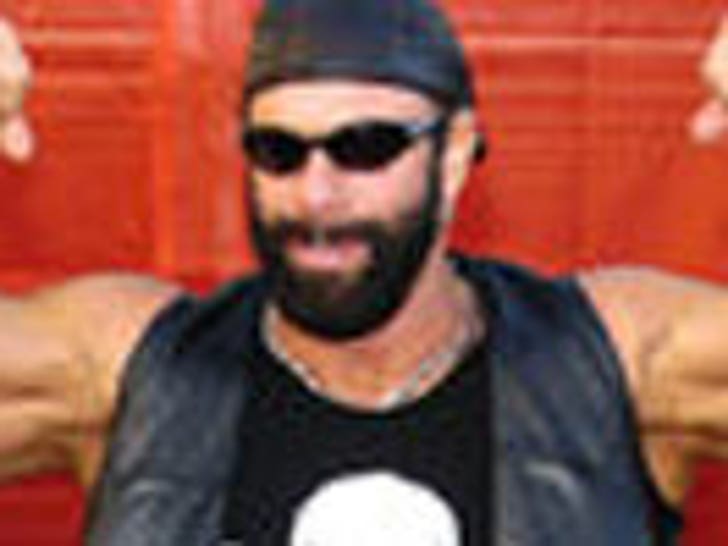 Macho Man Randy Savage died from a serious "cardiac event" he suffered moments before plowing his car into a tree last month -- this according to the Pinellas County Medical Examiner.
According to the medical examiner, Savage suffered from cardiovascular disease -- and the deadly "cardiac event" resulted from the condition.
According to the toxicology report, Savage tested positive for alcohol and hydrocodone (an opiate) during the time of his death ... but neither played a role in his death.