Macho Man -- Gun Recovered At Crash Scene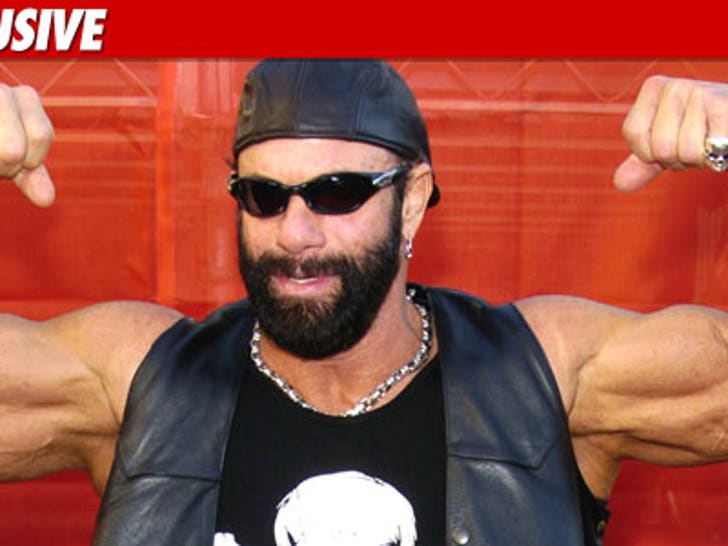 Randy "Macho Man" Savage was in possession of a high-powered handgun when he crashed in Florida last week ... but TMZ has learned Savage had an active permit to carry the weapon.
TMZ spoke with Randy's brother, Lanny Poffo, who tells us the gun was properly registered and legit.
Lanny says Randy had recently gotten into the hobby of target shooting -- and was a pretty damn good shot.
Lanny says Randy and his wife were so passionate about the hobby -- he wasn't surprised about the discovery of the gun because the couple went shooting together all the time.