Ultimate Warrior: Macho Man Was a Coffee Freak!!!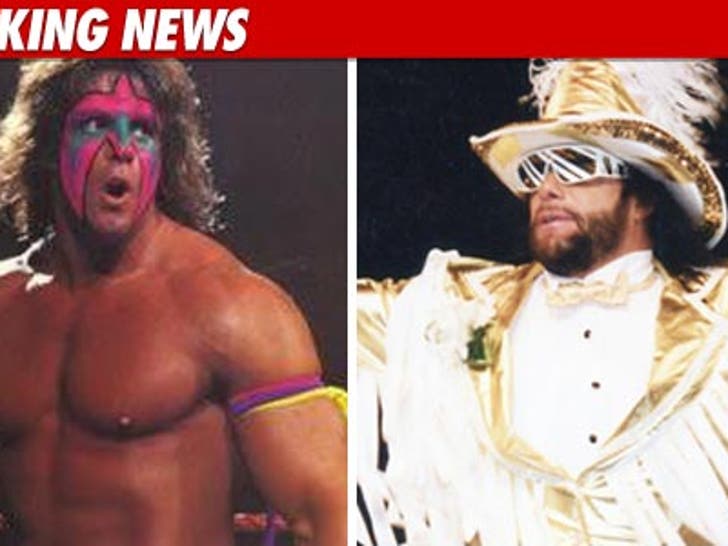 Warrior -- who famously forced Savage into "retirement" by defeating him at a "Career Ending Match" at Wrestlemania VII -- said he and Randy used to get so jacked up on java before getting into the ring, they would often compete to see who could down more Joe.
In fact, Warrior says, one time they sucked down 5 GALLONS of the black stuff before an event.
During the emotional video, Warrior said Savage "inspired a generation" ... adding, "I was so fortunate to be in so many great events with him."
He concluded, "Thanks for the memories Randy, thanks for the memories."