Weston Cage 911 Call -- He's 'Mentally Ill'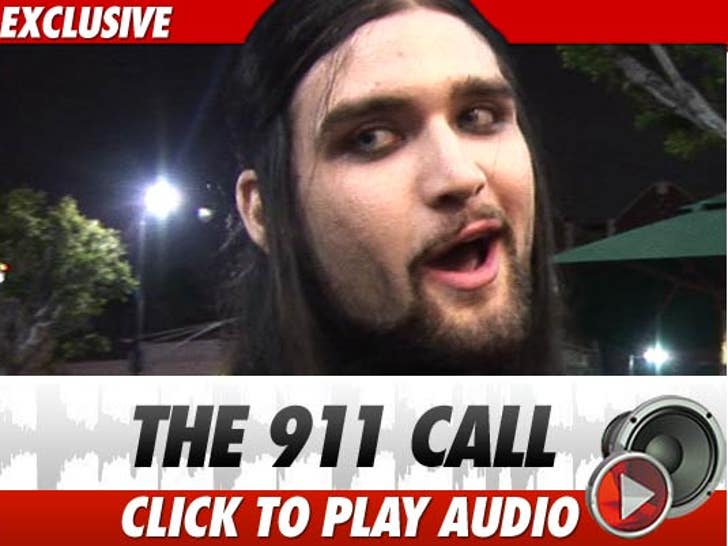 The man who beat down Weston Cage on an L.A. street earlier this month screamed out for witnesses to call 911 ... explaining that Weston is "mentally ill" ... and he needed help.
TMZ obtained a copy of the 911 call, placed on June 8, in which the caller explains, "There's a fight going on ... one guy is bleeding, it looks like his nose is bleeding."
The caller continues, "This guy holding [Weston] down ... he says [Weston] is mentally ill. He's asking for the police ... send somebody!"
TMZ broke the story ... Kevin Villegas claims Nic Cage employed him to locate Weston that day ... but when Kev found him, Weston allegedly greeted him with a roundhouse kick ... and all hell broke loose.
After Kevin punched Weston into submission ... and then restrained him for several minutes ... cops eventually arrived to the scene and Weston was taken to a nearby hospital for a mental evaluation.