Andrew Keegan: The Cops Were UNFAIR
Andrew Keegan
The Cops Were
UNFAIR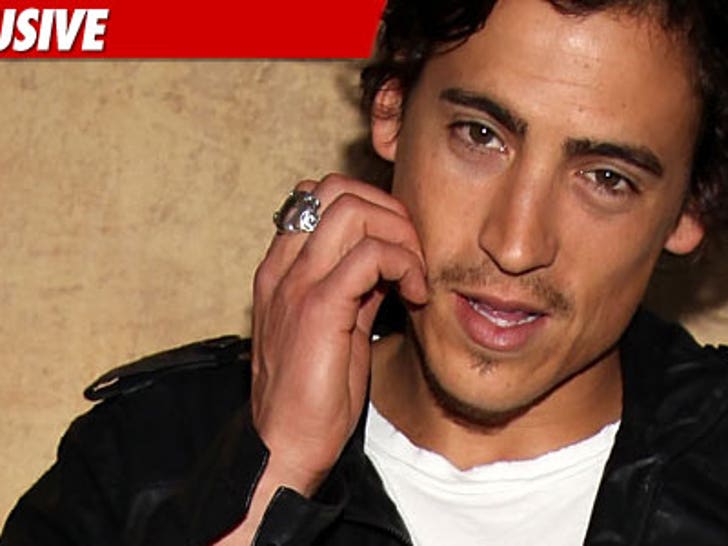 Andrew Keegan claims the ONLY reason he was manhandled by cops at his ill-fated house party Saturday is because they wanted to make an example out of him ... even though he did nothing wrong.
The "10 Things I Hate About You" actor tells TMZ ... the event was more than a raging house party ... it was also a fundraiser for three charities ... adding, "The police chief knew about it ... I employed 5 off-duty officers."
Keegan says ... when cops approached his Marina del Rey home and asked him to turn down the music, he WAS cooperative ... even asking to speak to a sergeant "about how we can work together."
But, Keegan explains, [the sergeant] ordered 'arrest him' while my hands were in my pocket ... but they just wanted to make an example of their 'No Tolerance' Independence Day [policy].
True enough ... cops swarmed Marina del Rey and neighboring Venice, after a spike in violence, including one gang-related fatal shooting.
Keegan wasn't the only one who felt the pinch. Cops made a bunch of arrests over the long weekend ... some say to make a statement and reclaim the beach.