'Californication' Actor -- Pot Charges DISMISSED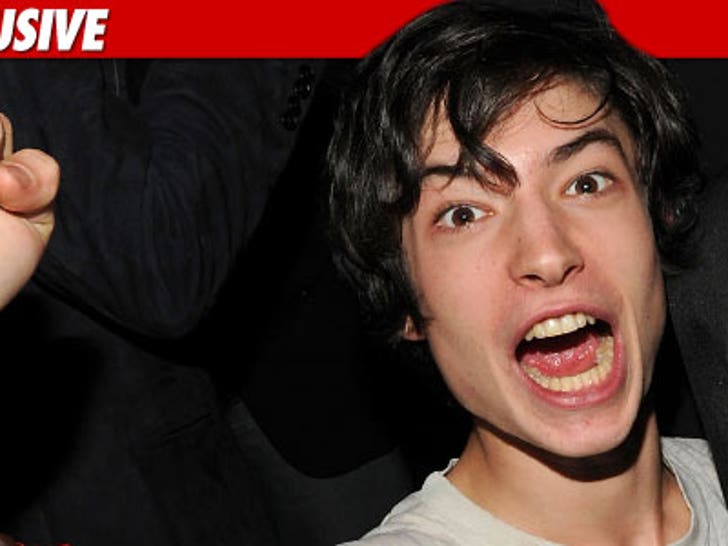 You might not know him by name ... but 19-year-old Ezra Miller has appeared in "Californication," "Royal Pains" ... and most recently a NJ courtroom, where he caught a HUGE break in a weed case.
Miller -- who's co-starring with Paul Rudd in the upcoming flick "The Perks of Being a Wallflower" -- was arrested for marijuana possession on June 22 when cops say Ezra was holding a "brown, vegetable material" during a routine traffic stop.
But TMZ has learned the judge agreed to dismiss the possession charge -- and instead, issued two disorderly conduct citations against the actor which ran $300-a-pop.
So far ... no word from Ezra's camp on the incident.