Mike Lohan -- Off the Hook In Domestic Violence Case
Mike Lohan Off the Hook
In Domestic Violence Case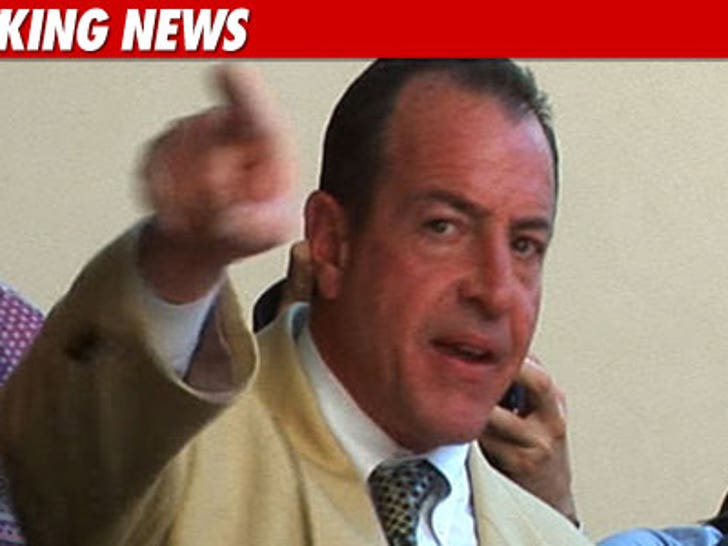 Michael Lohan finally caught a break ... because he will no longer be prosecuted for allegedly roughing up his ex-girlfriend Kate Major in March ... all because she's very hard to reach these days.
The L.A. County District Attorney's Office had charged Michael with one count of misdemeanor corporal injury to a cohabitant ... after the two allegedly got into a heated argument at the apartment they used to share back in March.
But today, the D.A. announced it can no longer proceed with the case because it cannot reach Kate. And no victim means no case.