Weston Cage's Apartment -- Blood Everywhere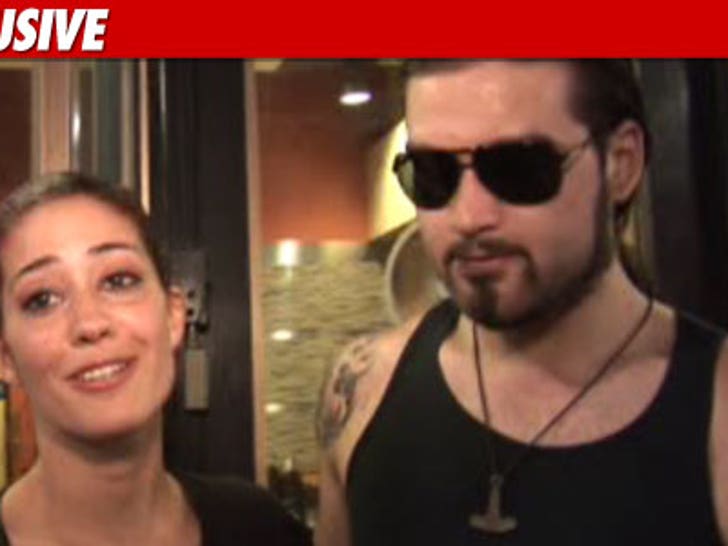 There was blood everywhere in the apartment where Weston Cage and Nikki Williams got into a battle royale early Sunday ... and the crib was trashed -- sources familiar with the case tell TMZ.
Our sources say a woman in the apartment -- presumably Nikki -- called 911 and treated the dispatcher to "blood-curdling screams."
As we reported, witnesses say Nikki struck Weston with a bottle, cutting his arm. But we're told Nikki had visible injuries as well, and that's why cops booked both newlyweds.
And, as we reported, both Nikki and Weston both got out of rehab days earlier.
What's the policy on returning wedding gifts?