TMZ Live: Can Casey Anthony Profit Off the Trial?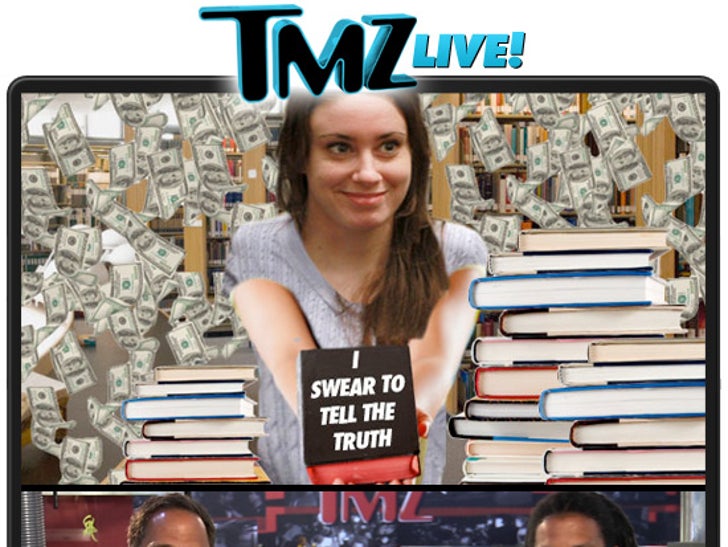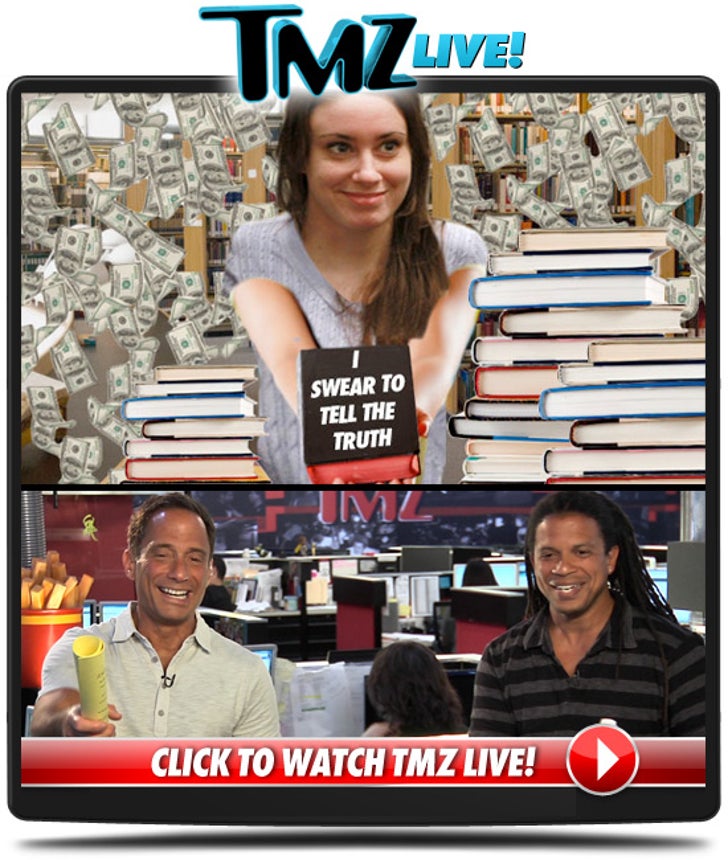 (1:30) First thing's first ... Harvey explains why he can say O.J. Simpson murdered Ron and Nicole ... it's because O.J. MURDERED THEM.
(4:05) Casey Anthony will be a free woman come next week -- and she's poised to make MILLIONS off her story. You pissed?
(5:45) Judith Regan -- a publisher with her own Sirius show -- calls in to talk about Casey's chances of landing a book deal.
(8:00) Judith doesn't think publishers will touch Casey with a ten foot poll.
(14:40) We all have the right to tell our story ... some just shouldn't.
(22:00) What do TMZ Live viewers think about Casey's possible payday?
(34:30) Willie Nelson could get a YEAR behind bars for a pot charge in Texas ... why the hell did the judge reject his plea deal?
(39:30) Someone tried to sell Charles weed the other day (damn those dreadlocks) ... Gary finds it a little too funny.
(45:30) Kathy Hilton told TooFab.com that Paris and Nicky ARE NOT spoiled ... you buying what she's selling?
(47:30) You may be surprised ... but Harvey AGREES with Kathy! He says Paris makes too much money to be considered spoiled.