Rapper Xzibit: 'Planking' Is RACIST!!!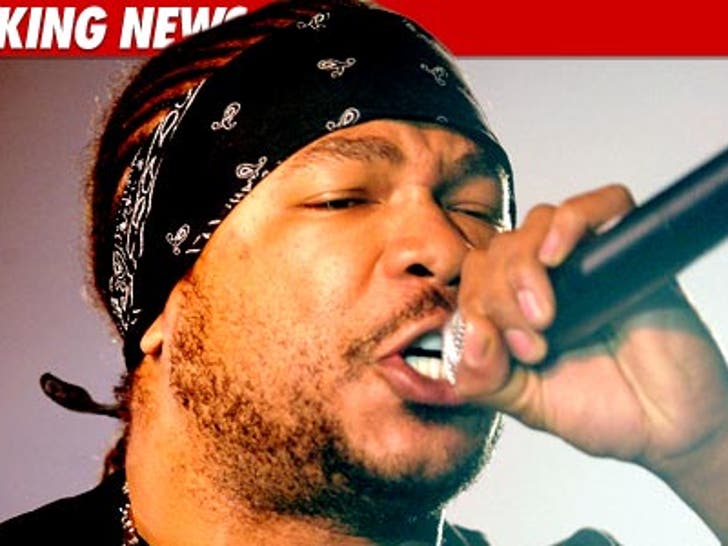 It's the latest craze taking over the Internet -- lying face down in bizarre places, stiff as wood -- but rapper Xzibit is leading a new charge AGAINST "planking" ... claiming the practice has RACIST roots.
Xzibit took to his Twitter recently, claiming, "Planking is THE dumbest sh*t ever. Planking was a way to transport slaves on ships during the slave trade, its not funny. Educate yourselves."
The rapper adds, "Dont get it twisted. I care less where your dumb asses lay face down and take pictures of the sh*t, I'm just telling you where it came from."
UPDATE: Xzibit just tweeted re: TMZ: "Wow. They are trying to make me the Al Sharpton of planking. #news?"
UPDATE: From TMZ: Yes, Al, news.