'Survivor' Producer to Stand Trial in Mexico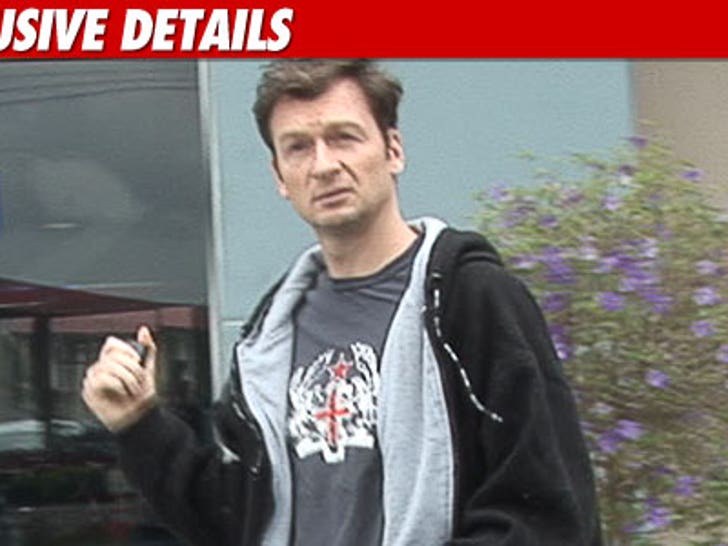 "Survivor" producer Bruce Beresford-Redman has been ordered to return to Mexico to stand trial for the murder of his wife Monica.
Bruce has been behind bars in L.A. since November on a fugitive warrant ... after authorities in Mexico charged him with the crime of killing his wife Monica during a trip to Cancun back in April 2010.
Beresford-Redman has denied the allegation -- insisting he had no part in her death.