Dog's Target -- Running from Armed Robbery Charges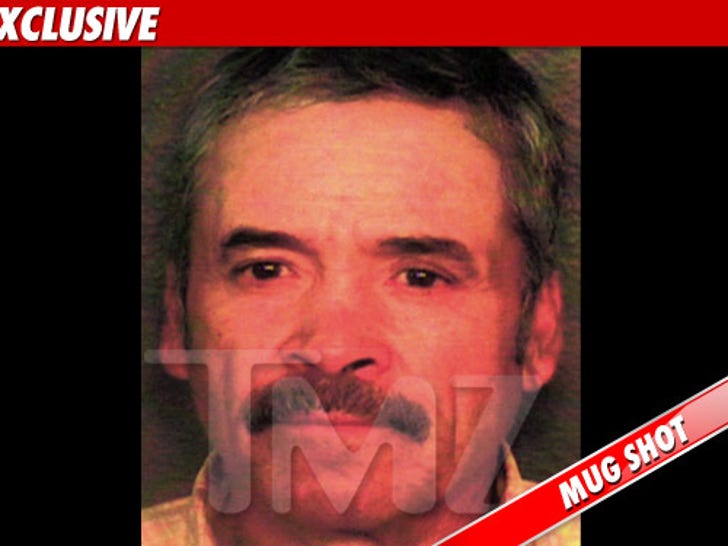 The man Dog Chapman was looking to apprehend during a raid in Colorado last week is a dangerous dude who allegedly broke into a home with a semi-automatic pistol ... this according to cops.
Chapman was bounty hunting a man named Laurencio Salayandia -- who was charged with first degree burglary for allegedly participating in an armed robbery back in 2008. Salayandia went MIA after missing a court hearing ... but Dog vowed to find him and bring him to justice.
According to the court documents obtained by TMZ, Salayandia and two other men -- armed with .38 caliber pistols -- allegedly smashed a window and entered a Colorado home looking to ransack the place.
As TMZ first reported, Dog claims his team was rushed by several patrons who were trying to create a diversion so Salayandia could escape. A fight broke out ... and Dog left without his target.
We spoke to Salayandia's son -- owner of the restaurant -- who tells us he hasn't seen his dad in 6 months ... and claims the suspect "definitely" wasn't at the restaurant on the day of the raid.
Dog's rep tells TMZ ... Chapman and his team are not giving up ... and will continue to track Salayandia.