Rodney King DUI -- Marijuana Suspected
Rodney King DUI
Marijuana Suspected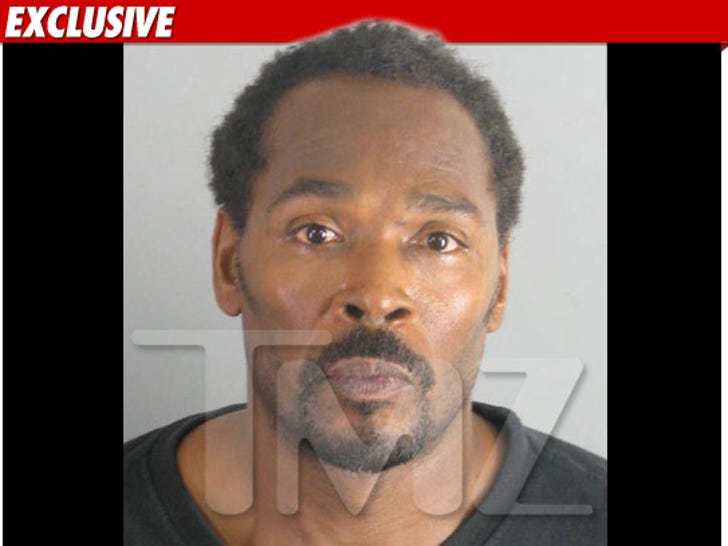 Rodney King was suspected of driving while under the influence of marijuana at the time of his arrest yesterday ... law enforcement sources tell TMZ.
We're told ... the Riverside County Sheriff's Department deputies who initially stopped King in Moreno Valley, CA yesterday noticed Rodney exhibited physical signs of marijuana use.
King was detained and transported to a nearby station. After King submitted to a sobriety test, he was arrested for DUI.
We're told King also submitted to a blood test -- but the results are not in yet. King posted bail and was released soon after his arrest.
Sheriffs are expected to submit the case to the Riverside County District Attorney's Office -- which will decide whether to prosecute King.