Daniel Baldwin's Wife Sentenced to Jail for Drinking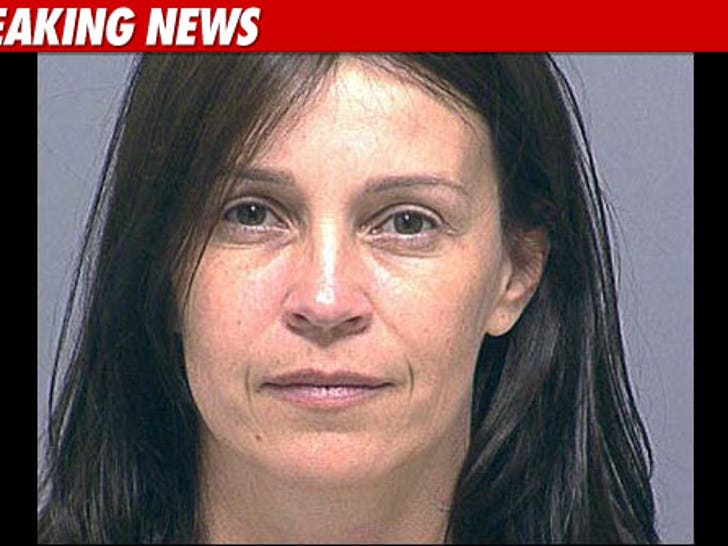 Joanne Baldwin -- the estranged and troubled wife of Daniel Baldwin -- has just been sentenced to 10 days in jail for drinking while on probation.
Joanne is on probation for a DUI. Last week, Daniel called cops after Joanne allegedly made obtuse threats to kill him while extremely drunk. He also claims during the relationship she has punched him and even pulled a knife on him.
Joanne's probation prohibits her from consuming alcohol. When cops observed she was drunk, it triggered the probation violation.
Joanne -- who will get credit for the week she's already served in jail -- is scheduled to be released tomorrow.
The judge ordered her to wear a SCRAM bracelet indefinitely -- until he orders otherwise.