'Idol' Creator: I Should Get Credit for X Factor!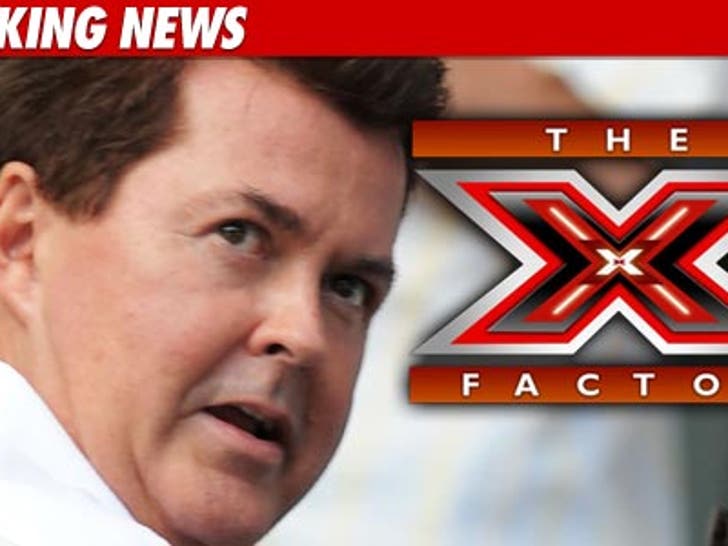 "American Idol" creator Simon Fuller is suing Fox Broadcasting and Fremantle -- the powers behind Simon Cowell's new show, "The X Factor," claiming they screwed him out of an Executive Producer credit as well as big fees.
Fuller filed a legal complaint, and his publicist told Deadline.com that Fox and Fremantle refused to honor a 2005 contract that Fuller claims gave him both the title and the cash.
Here's the interesting backstory. Simon Fuller and Simon Cowell hate each other. The bad blood started over who got the creative credit for "A.I." and it has been building ever since.
UPDATE: FOX and Fremantle have released a joint statement -- saying, "Mr. Fuller has not been hired, nor performed any duties, on the U.S. version of "The X Factor."
The statement continues, "His suit seeks payment and credit as an executive producer despite his neither having been approved by the required parties, nor hired, as such. We believe this lawsuit is without merit and we expect to prevail."