'Glee' Suit -- You Screwed Me On the Back End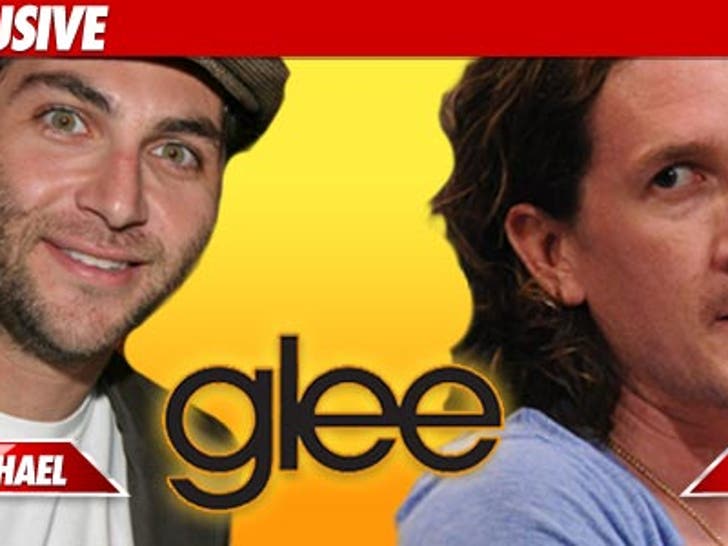 The man who claims he was critical in developing "Glee" is suing co-creator Ian Brennan, claiming Brennan betrayed him by refusing to honor an agreement they made.
Michael Novick, a producer on "Glee," claims his former good friend Ian Brennan developed a concept for "Glee" as a screenplay for a movie -- about a high school glee club. Novick and Brennan agreed to work as a team to sell the project.
Novick worked out at a gym in West Hollywood, the same place where Ryan Murphy worked out. Novick talked to Murphy -- a successful show runner -- about the project at the gym, and Murphy loved it, saying it would make an even better TV show.
According to the suit, Murphy pitched the show to Fox, but the negotiations hit a snag. Novick wanted to drive a hard bargain, but Brennan convinced him to back off and accept a lower fee and credit.
According to the lawsuit, Brennan promised Novick -- in exchange for accepting the lesser credit and money -- he would give Novick 15% of any back-end compensation Brennan would receive.
Of course, since there's a lawsuit, that didn't work out too well.
Novick is suing for unspecified damages.