Guy Who Robbed Kal Penn -- Stop, SlammerTime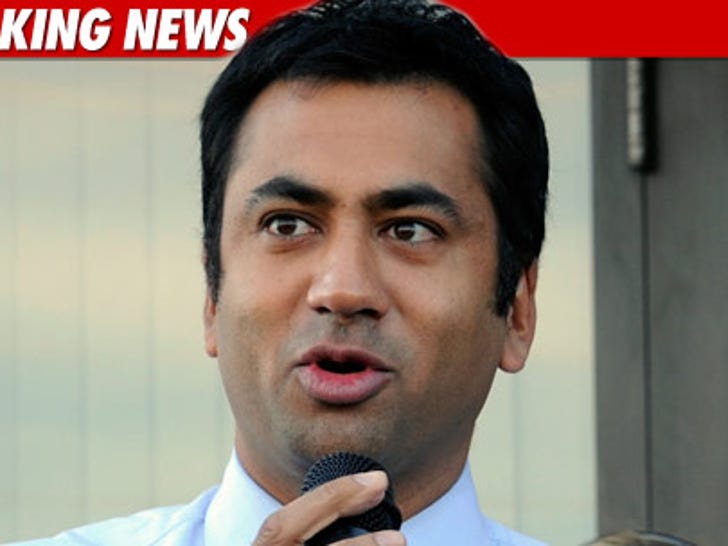 The guy who pulled a gun on Kal Penn -- and stole his wallet and government issued cell phone -- has been sentenced to 3 years in prison ... because everyone knows you don't mess with Kumar.
The bad guy -- Marcellus Chambers -- pleaded guilty to felony counts of robbery and assault with a deadly weapon after pulling a gun on Penn in April 2010.
As we first reported -- Penn was working for President Obama at the time as the Associate Director of the White House Office of Public Engagement ... when Chambers took the phone, the Secret Service launched its own investigation.