Retired Denver Bronco Donating Brain to Science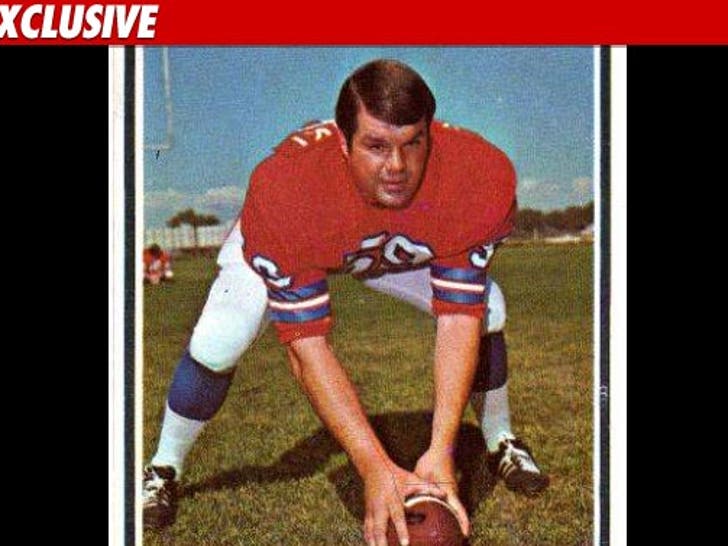 Former Denver Broncos all-star Larry Kaminski -- one of 75 NFL vets suing the league for allegedly covering up info about the effects of concussions -- is donating his brain to a medical research program in Boston ... a family member tells TMZ.
Kaminski -- who was the starting center for the Broncos from 1966 to 1973 -- suffers from severe depression ... which doctors say was caused by concussions Larry sustained during his career.
Now, we're told 66-year-old Larry has pledged to donate his brain to the Boston University School of Medicine Center for the Study of Traumatic Encephalopathy ... in the hopes of helping future football players learn about the long term affects of concussions.
Larry will join a long line of NFL greats who have pledged to donate their brains to the B.U. program -- including Zach Thomas, Mike Haynes and Kyle Turley.
As for the lawsuit, TMZ broke the story ... Kaminski and his fellow plaintiffs believe the NFL intentionally concealed information about the effects of game-related concussions for 90 years.