NFL Star Terrell Suggs -- I've WRITTEN A Movie!!!
NFL Star Terrell Suggs
I've WRITTEN A Movie!!!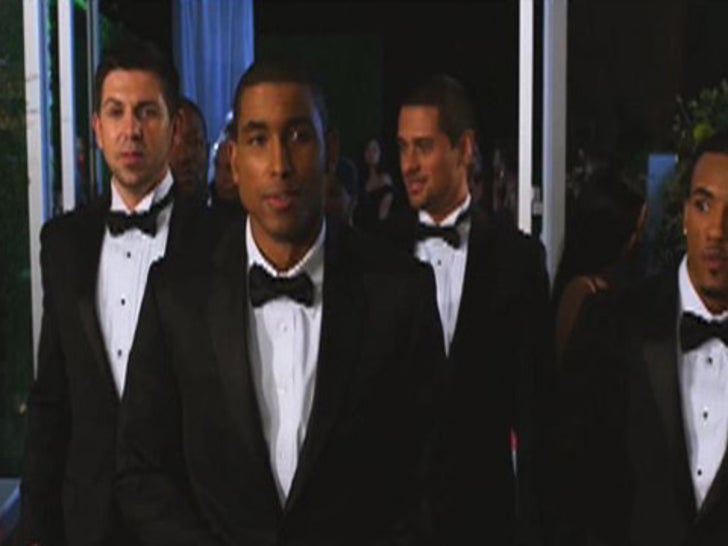 NFL bonecrusher Terrell Suggs -- one of the highest paid defensive players in the league -- has gone Hollywood ... writing a full-length FEATURE movie with some REAL famous actors.
The Baltimore Ravens star is listed as a writer and executive producer of the film, "The Coalition" -- a romantic drama starring "227" actress Jackee Harry and Denyce Lawton from Tyler Perry's "House of Payne."
Suggs --who signed a $68 million contract back in 2009 -- is DEAD serious about a movie career ... he's already launched a production company called Team Sizzle Worldwide ... and screened one of his movies at the Cannes Film Festival earlier this year.
Check out the trailer for "The Coalition" below.